Yesterday I woke up still feeling sick – another skipped workout day. I instead settled down in front of the ol' computer to catch up on some work. The good guys and Z and A (Gumdrops) had a graphic design job for me, which I banged out pretty quickly to their satisfaction. Turns out there are some competitors for Isabella's Water Board campaign who needed a flyer…
I'm also working on a Kilt Rental site for my favorite bagpiper. I'm slowly but surely skinning some OS Commerce goodness for the Scottsman. I'm also finishing up my cousin Eric's site, which should be up in two days. I have to say, it's some pretty nice php code if I do say so myself!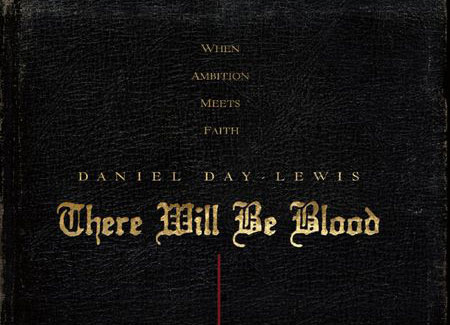 When I couldn't take any more computer coding, I picked something else I could sit on my butt for – but at least I got out of the house for a bit. After the Academy Awards this past Sunday I really had a hankering to see the rest of the Best Picture noms (I've already checked out Juno and No Country for Old Men) so I headed across the street to the Harkins and caught a late screening of There Will Be Blood, which was really, really good. Daniel Day Lewis totally deserved that best actor Oscar…brilliant. It also makes me want to read the book that it's based on, called Oil!.
Speaking of the awards, congrats to Ratatouille and Diablo Cody and everyone else who won (including the unstoppable Coen Bros.)! Best moment of the night: Marketa Irglova's acceptance speech after Jon Stewart brought her back onstage.
Anyway, after the movie I bought a margherita pizza from Cafe Pino right next door, and I have to say that they make one fantastic pie. Shortly after it was cooked up in their brick oven, one of the owners brought it over to me in my to-go box. He insisted that I eat it hot, asap, in the car if I have to. Which I did and he was right. Totally tastily awesome.