For six months this year, our favorite Hawaiian (Sorry Jack Johnson) will be out of a job….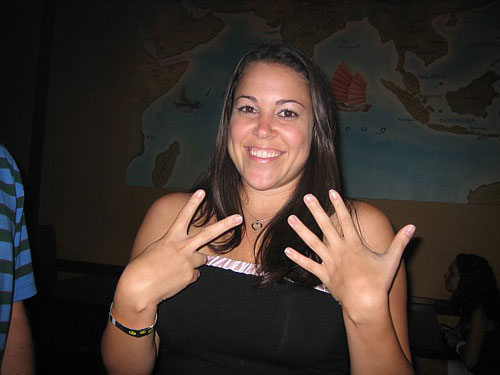 Let me explain.
The Ritz Carlton, Maui is in need of an overhaul, and when they start the massive project this summer they'll shut down the hotel for half a year. Where does that leave Hawaii's most favoritist finance guru? "I'll be spending a lot of the time working." Stephie notes. "And when I say working, I mean sitting on the beach with my laptop sipping a Mai Tai from a coconut."
Gonna be awesome. But I think there's more than seven days to go there little sister!