Last week Danielle and I flew over to the island paradise of Hawaii where we celebrated Stephanie's birthday, enjoyed the awesomeness of the Ritz Carlton and hit up Front Street for a Halloween festival. There was snorkeling, cliff diving, volcano biking and board gaming galore. I recommend that everyone takes the time to visit Stephanie and Matt while they are living on Maui, it's an awesome trip.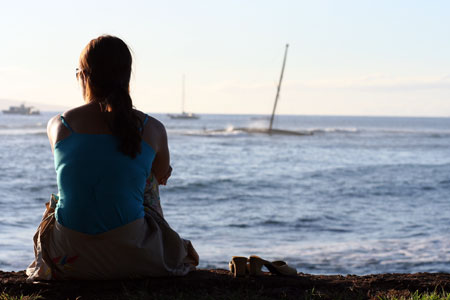 Board games we played: Settlers of Catan, Carcassonne, Monopoly: Here and Now Edition, and Ticket to Ride. These games are all really fun to play, I highly recommend all of them.
Just so we're clear on this, by the way, it's not stealing if the cashiers don't notice you took the Hawaiian shirt out of the store without paying. That's their fault. Then again, being able to dress like Colin is priceless.