When Danielle and I decided to visit New York this summer, we planned a month long road tripping adventure that has finally brought us back home to Phoenix. After 18 states, a few National Monuments and Parks, some camping, mostly hotels, crabbing, clamming, fishing, gambling at the Mogehan Sun, and more, we're ready for a bit of a rest. Well, alright, we're ready to plan the next vacation.
Here are some highlights from our trip: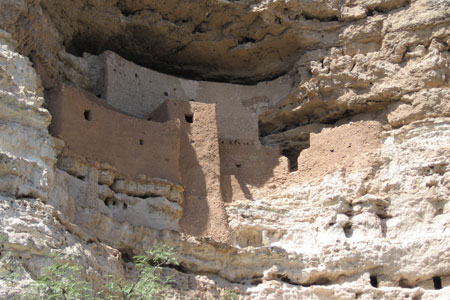 Our first stop was in Arizona, just an hour or so North of Phoenix. Pretty cool cliff dwellings – very hot for me and Morgan.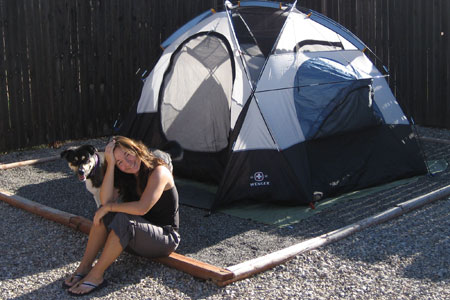 The first night we camped at a KOA just off the highway in New Mexico. Between the train and the horses that "sounded like someone was killing them" (paraphrase from the KOA manager), it was tough to get a good nights sleep.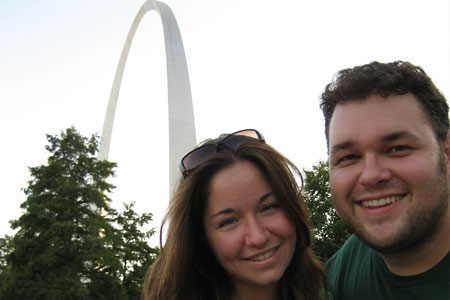 We stopped briefly in St. Louis for these pics.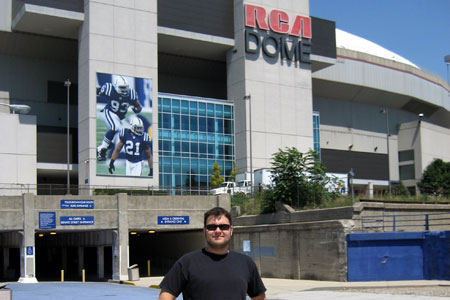 I had to consult with Peyton Manning on the trip, talking about how I thought this may very well be the year he isn't on my fantasy football team. He sighed, and we promised to remain close friends.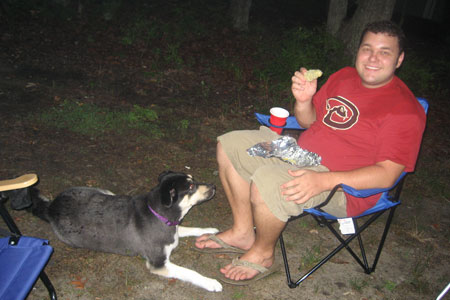 We went camping in the Hamptons with Maureen, who prepared a feast of steak, tilapia, scallops and corn. Morgan loved it! Super rainy that night, the first time I've used the rain blocker on my tent!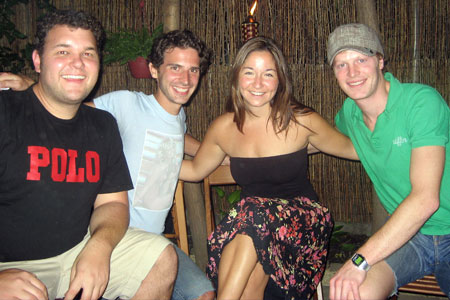 After two nights in Manhattan, which included dinner at Ben Benson's, The Lion King and Rent, we stopped by to see Eric and Jonathon's new place in Brooklyn…Great fried chicken!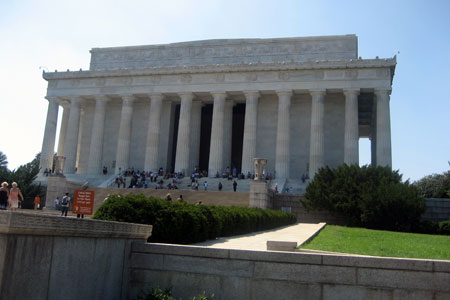 I had to stop in DC to take a look at some of the memorials on the mall – I'd like to go back sometime soon to see the rest, short stop but awesome nonetheless.
One of the last stops on the trip, we spent the night in Memphis, TN where we partied on Beale St. – which made me want to start a Blues band. I had some practice at the Coffee Hauses in high school, right?
All in all, it was a fantastic trip. I love seeing more of the country – this was my first time in the South! Mmmm….I love stay-uck burritos at Taco Bell!