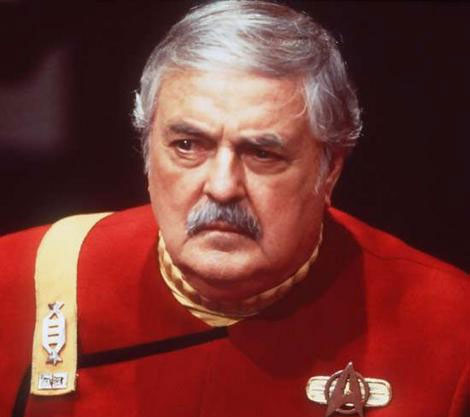 It seems the ashes of our beloved engineer James "Scotty" Doohan were lost somewhere in New Mexico two weeks ago, and I am happy to report that they have, in fact, been found!
Argh! Veronica Mars had it's series finale last night, and the show didn't wrap things up very well. It seems producer Rob Thomas was confident that the show would get picked up again, at least in some form. He prepared a pitch to network execs in which Veronica is an FBI agent which would fast forward the series a few years and totally revamp the show. Click the link to read a synopsis.
Some of the Guitar Hero III tracks have been revealed!
Blizzard makes a very WoWing dream come true for the Make a Wish Foundation.